Our Story
FROM CENTURION TO CAPE TOWN
SNAPP Architects was founded by Sonja Neitz and Patrick Mann in 1998, operating as Sonja Neitz Architects until 2017, when the name was officially changed to SNAPP Architects (Pty) Ltd. Since 1998 the firm has worked on a number of commercial, institutional, educational, healthcare and residential projects, assembling an extensive catalogue and creating business relationships that still stand today.
Our team is fortunate to have additional diverse qualifications ranging from Fine Arts to Real Estate, which augment the quality of the brand and endorse our pursuit of purposeful and emotive architecture.
Over the years we have had the opportunity to work with a number of visionary Clients and outstanding Built Environment Professionals and are proud to be able to show a portfolio that speaks of that collective creativity.
Our SNAPP dragon logo has evolved with us! Transforming and refining with each new advancement of the SNAPP Team, including a second branch in the Western Cape.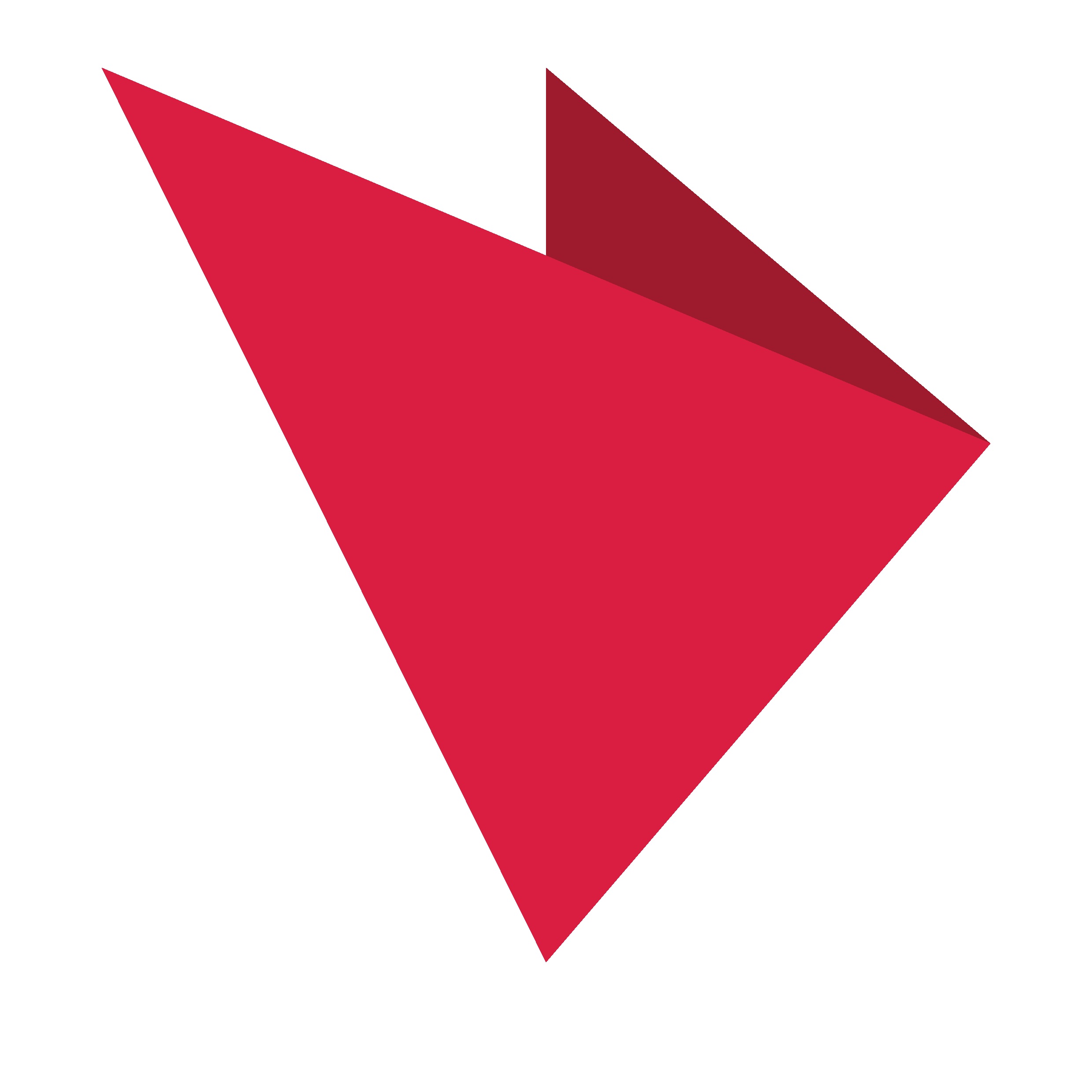 In 2018, we celebrated twenty years!
A new lOOK for another decade and hopefully more to come.